WE CREATE VIABLE SPACE ENTERPRISES
Exceptional value through our unrivalled experience, entrepreneurial mindset, & Aerospace, Space & Digital industry insight.
Provide independent validation of market opportunities, commercial viability & business enterprise due diligence, valuations and strategies to support business ventures, merger & acquisitions, diversification and investment attractiveness.
Taking Innovation through the whole lifecycle form inception, creating the operational and commercial environment, securing resources and providing leadership and guidance to create, expand and sustain a viable, and successful business.
Defining the business case, project plan, justifying, resourcing and active management of large scale projects, covering all the design, regulatory, risk mitigation, business, manufacturing, commercial, management, political, stakeholder relationship functions to deliver programmes and project efficiently within the budget, timescales and performance requirements.
Proactive multi-disciplinary and leadership support and intervention to deliver programs, implement strategies and create viable enterprises efficiently, quickly and cost effectively.
About Us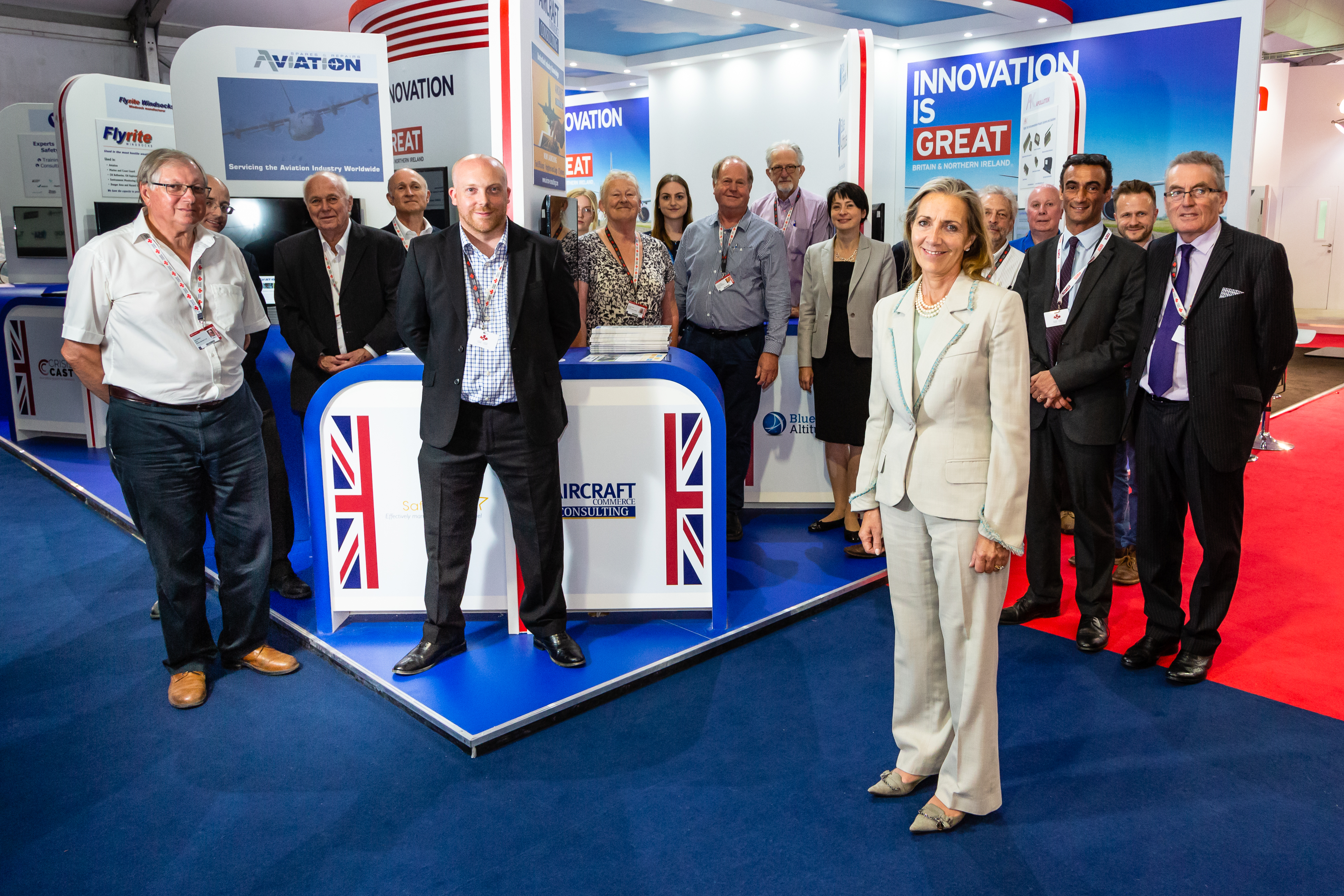 We are a strategic business, innovation and technology services company that provides multi-functional consultancy, implementation and operational support services covering strategy, engineering, due diligence, innovation commercialisation, investment reviews, corporate turnaround, and programme delivery, operating principally in the space and digital sectors.
Who Are We?
Our History
Founder
The company was founded in 2011 by Hans Karlsen with the vision of capitalizing on the extensive wisdom, experience, knowledge and strategic thinking of highly qualified and very experienced experts, business leaders and academics to provide high value advice, support, and leadership tocompanies, governments, NGOs and SMEs.  He is a MBA qualified Chartered Engineer and Fellow of the Royal Aeronautical Society.  He recently served as an EU body appointed multi sector expert on Entrepreneurship and Governance.
Industry Experience

The business  is based on the foundation of extensive first hand industry experience in managing large scale complex projects, creating new industries and large scale commercialisation of world leading technologies.Examples include the creation and commercialisation of the global aeronautical satcom industry, program management of a helicopter gunship, and setting up national mobile phone networks. Our whole entrepreneurial approach is to provide high value advice, support and validation of products, services, businesses and industries operating of a national or global scale.
Vision

Go-To thought Leaders and industry experts who have a deep understanding of aviation, space and digital sectors, that act as the catalyst to create viable enterprises, products and industries, efficiently, quickly and effectively.
Value Proposition

Our Skills
Business Assessment, Due Diligence, Restructuring
100%
Technology Commercialisation
100%
Product Design, System Engineering, Certification
100%
Strategic Advice - Operational, Business, Investment, Service Delivery
100%
Programme Delivery, Viable New Ventures
100%