What we do
Thought-leading Corporate Advisers
Aerospace, Space and Digital sectors
We develop innovative solutions through our unrivalled experience, industry insight and knowledge.
Provide independent validation of market opportunities, commercial viability & business enterprise due diligence, valuations and strategies to support business ventures, merger & acquisitions, diversification and investment attractiveness.
Taking Innovation through the whole lifecycle form inception, creating the operational and commercial environment, securing resources and providing leadership and guidance to create, expand and sustain a viable, and successful business.
Defining the business case, project plan, justifying, resourcing and active management of large scale projects, covering all the design, regulatory, risk mitigation, business, manufacturing, commercial, management, political, stakeholder relationship functions to deliver programmes and project efficiently within the budget, timescales and performance requirements.
Proactive multi-disciplinary and leadership support and intervention to deliver programs, implement strategies and create viable enterprises efficiently, quickly and cost effectively.
About Us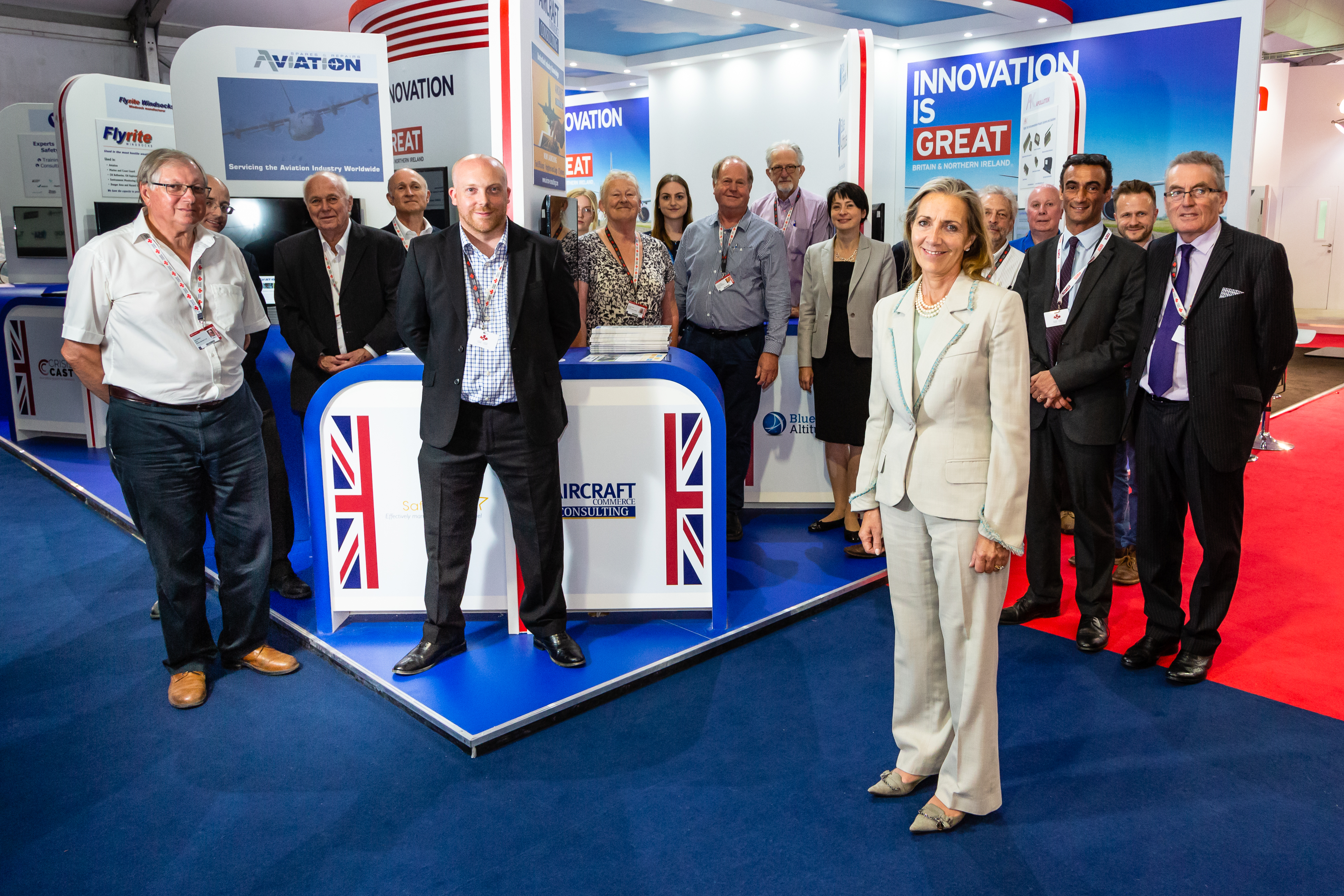 We are a strategic business, innovation and technology services company that provides multi-functional consultancy, implementation and operational support services covering strategy, engineering, due diligence, innovation commercialisation, investment reviews, corporate turnaround, and programme delivery, operating principally in the aviation, satellite and digital sectors.