We are a strategic business, innovation and technology services company that provides multi-functional consultancy, implementation and operational support services covering strategy, engineering, due diligence, innovation commercialisation, investment reviews, corporate turnaround, and programme delivery, operating principally in the space and digital sectors.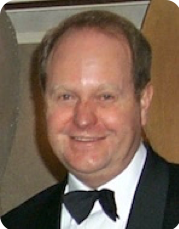 Karlsen Associates is headed up by Hans Karlsen, who has over 25 years of international and cross-cultural expertise as a CEO, advisor, board member, entrepreneur, engineer, high technology pioneer, and a successful start-up founder in the aviation, space and data connectivity sectors. He is an MBA-qualified Chartered Engineer, a Fellow of the Royal Aeronautical Society and a former military officer. European Union appointed and contracted expert on Entrepreneurship and Governance.
He was one of the core team members that created and commercialised Inmarsat's aeronautical service, laying the foundation for a multi-billion dollar satellite communications industry. He pioneered satcoms on helicopters and secured the first large-scale procurement of aeronautical Satcom systems to the military.
In his spare time, he was a commercial pilot flying tourists into the African bush as well as aerobatics and competition flying in precision air navigation rallies. Currently he is an offshore sailing instructor operating out of the Hamble river, near Southampton in the UK.
He has a proven reputation and track record for commercialising high value innovation, creating and growing successful high technology ventures, with extensive experience in the very real business side of forging the way to market with new products and services, creating new markets and global industries.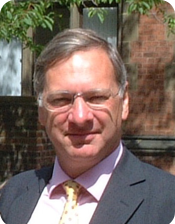 PhD, Program Director and security expert in C4ISR (Command, Control, Communications and Computing, Intelligence, Surveillance and Reconnaissance) including the definition, deployment and management of secure national (in-country) security solutions for metropolitan areas, critical national infrastructure, border security.
He served for 23 years in the British Army in communications, intelligence and special forces counter terrorist roles prior to entering the commercial sector. Areas of expertise cover terrestrial and satellite mobile telecommunications. He is a Chartered Engineer, a Member of the UK Institute of Engineers and Technologists and has a PhD in security in mobile telecommunications.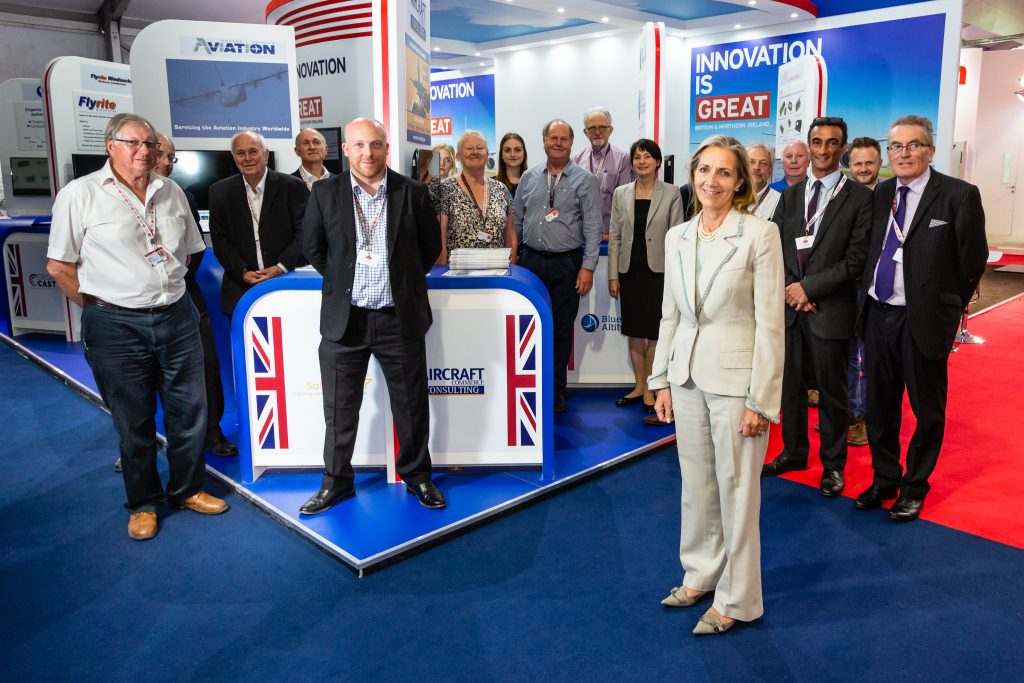 We have a team of over 10 independent Associates, who are CEOs, CTOs, CFOs, advisors, project managers, senior engineers, business leaders and consultants. They are the Go-To experts in their area of speciality and all have the credentials, experience, skills and deep-industry expertise to confront pivotal issues.
We match to each specific engagement or need and do not have the overheads of large consultancies, which enables us to deliver high value services and results at competitive prices. We are agile and highly responsive and can react quickly to any changes and challenges.
Our associates have provided services to KACST, a world leading research organisation which is part of the Saudi Arabian Government, Zodiac Aerospace, Taqnia Space, UK Ministry of Defence, Cobham, ING Investment Bank, the European Union (EU), United Nations, APAX Private Equity and the UK Department of Business, Innovation and Skills.