M.O.D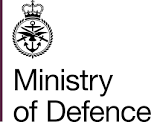 I would like to leave you in no doubt that the contribution of your company towards the Joint Helicopter Command's operational communications capability is greatly valued and appreciated, and I trust that we will be able to count on your continued support in the future.
Commodore Royal Navy
M.O.D - Royal Navy
European Union Institute for Innovation and Technology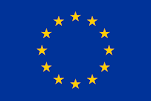 I just wanted to take the opportunity to express my thankfulness and deep appreciation for the work and input you have provided.
European Union Institute for Innovation and Technology
Airbus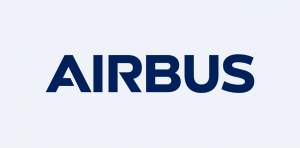 Airbus Helicopters makes business with Karlsen Associates. We have never faced a problem with them, and our commercial questions found prompt replies and our items were delivered on time and met our quality requirements.
Airbus Helicopters
Sir Richard Branson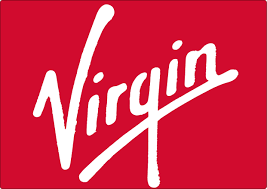 Dear Hans,
I would just personally like to thank you for your help and support during the Virgin Global Challenger.
Kindest Regards
Richard Branson
Richard Branson
Virgin Management Ltd.
Lindstrand Balloons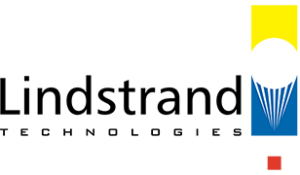 Global Challenger II Launch
On behalf of the Lindstrand representatives of the Global Challenger Team, I would like to thank you for the support and extreme hard work you have contributed to towards the project and launch. Thanks to your efforts the launch was a great success, despite the short notice and hectic workload in the limited preparation time.
I am looking forward to working with you on this year's project.
Per Lindstrand
Lindstrand Balloons Ltd
Helog

Mr Hans Karlsen and his company Karlsen Associates has been our partner for international helicopter operations since December 2004. The work performed by Hans Karlsen includes the Satellite Tracking System for our peace-keeping work in Sudan and other countries, with all fittings and mountings. Mr Karlsen always provided practical solutions for our requirements.
Our demanding tasks carried out by Karlsen Associates were at all times well prepared and accomplished in a very efficient and safe manner. Mr Karlsen was able to assist on an exceptionally short notice and all orders were carried out to our fullest satisfaction.
We are continuously enjoying the good team work and flexible solution orientated attitude of Mr Karlsen and his team.
It is based on exceptionally good experience that we can recommend ADS and are really thankful for the good cooperation.
HELOG Luftransport KG
Pakistan Navy Air Arm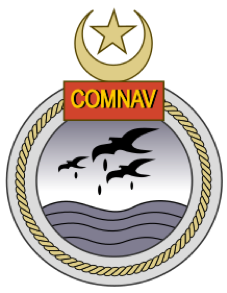 We hereby acknowledge and thank you for the services rendered by your principals/manufacturers for implementation of AERO Satcom systems onboard PN aircrafts involved in S&R missions.
Karlsen Associates has been working with us as a supplier of satellite communications equipment and related support and training services to the Pakistan Navy.
During this time, Karlsen Associates met all the contractual requirements to the full satisfaction of the Pakistan Navy.
We specifically would like to thank Mr. Hans Karlsen for his services.
Pakistan Navy
Ovzon

Many thanks Hans and team for a very good and professional work!
Ovzon AB